We help put your best food on the table in the best light.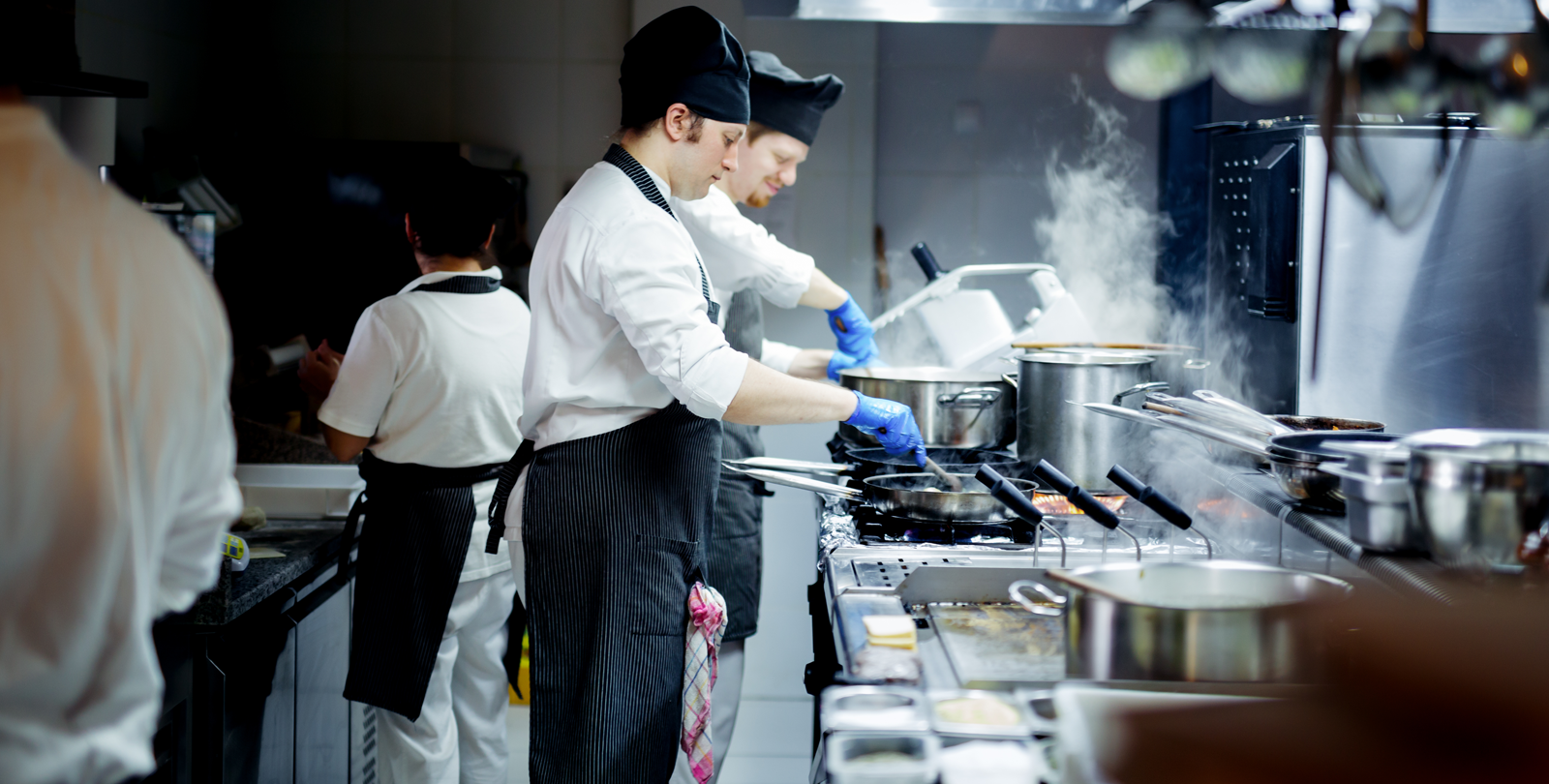 What are your goals? Let's accomplish them together.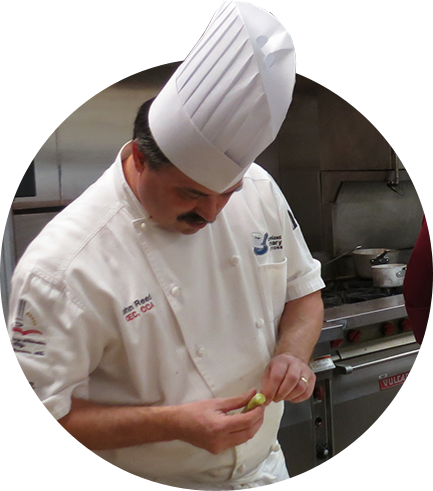 We know this business because we've lived it
John Reed is a certified executive chef with 30 years of catering experience and over 10 years of system implementation. He's helped clients coast to coast in all types of markets provide real-time culinary solutions to their customers. Most importantly, he can help you quantify your business, saving you labor costs and hundreds of hours of frustration.
Meet Chef John
Learn something new, interesting or just plain fun
Get Chef John's favorite kitchen hacks, travel knowledge and beer pairings from a Certified Chef and Cicerone, delivered right to your inbox!
Read articles
Join 1300+ culinarians and get Chef John's favorite kitchen hacks, operating principles and food tips.
"CCS is very transparent and will focus on the critical matters from day one. They understand the investment you are making and work hard to exceed your expectations."
—Lawrence D. Walter, COO & Partner, Tasty Catering
©2019 Customized Culinary Solutions · Chicago, IL · (847) 287-3604 · Site by nuphoriq